Parsing OpenSources¶
by leon yin
2017-11-22
What is this?¶
In this Jupyter Notebook we will
Please view the detailed version if you want to know how everything works, and if you're unfamiliar with Jupyter Notebooks and Python.
View this on Github. View this on NBViewer. Visit my Lab's website
Intro¶
OpenSources is a "Professionally curated lists of online sources, available free for public use." by Melissa Zimdars and collegues. It contains websites labeled with categories spanning state-sponsored media outlets, to conpiracy theory rumor mills. It is a comprehensive resource for researchers and technologists interested in propaganda and mis/disinformation.
The opensources project is in-fact open sourced in json and csv format.
One issue however, is that the data is entered by people, and not readily machine-readible.
Let's take a moment to appreciate the work of peopke

And optimize this information for machines,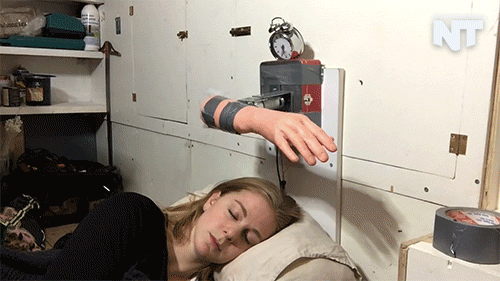 Using some good ole'fashioned data wrangling.
Let's Code Yo! ¶